Recommended Hotels
Hilton Garden Inn Arvada Denver, CO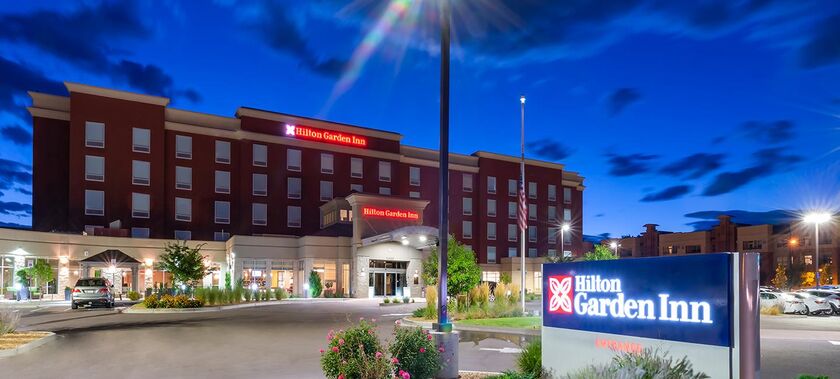 5455 Olde Wadsworth Boulevard, Arvada, CO, US

*LOCATED 15 MINS FROM WEDDING VENUE*

This is a great option for those coming in just for the wedding.

Please note, we have not organized a room block so please book well in advance to secure availability.
With a stay at Hilton Garden Inn Arvada Denver in Arvada, you'll be close to Lakeside Amusement Park and Berkeley Park. This hotel is within the vicinity of Regis University and Sloan's Lake Park.
The Ramble Hotel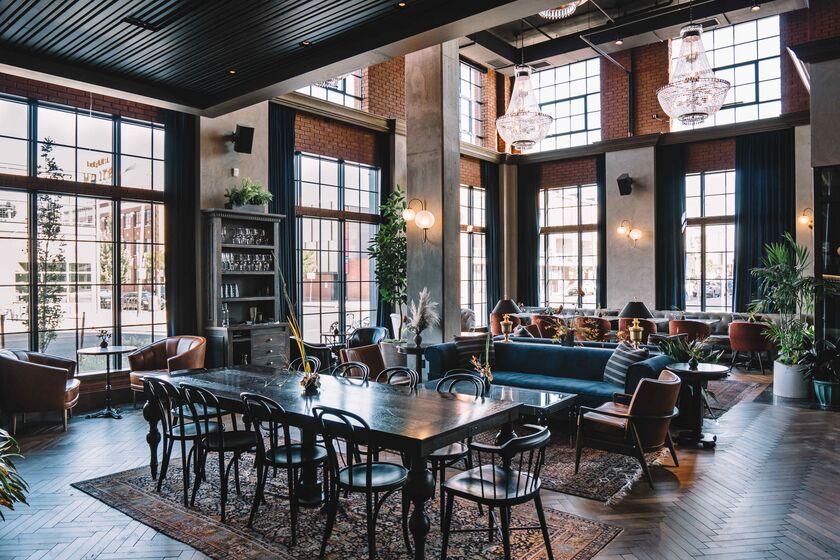 1280 25th St, Denver, CO 80205, USA
(720) 996-6300

*THIS IS WHERE BOYD & DANIELLE WILL BE STAYING THE NIGHT OF THE WEDDING 9/6 (25-30 MINS FROM WEDDING VENUE). OTHERWISE WE WILL BE IN THE NORTH HIGHLANDS/BERKELEY NEIGHBORHOOD AT OUR HOME*
The Ramble Hotel took inspiration from Madame Rambouillet's French Salons of the 17th century, and the Salon's utility in society as not only a platform for the exchange of ideas, but as a catalyst to creating community. As such, each space within the hotel has been designed with the intent to foster meaningful conversation, engagement and interaction among guests.
We aim to channel the spirit of Rambouillet and the french salons within the walls of our hotel, while bringing you an authentic introduction to the River North Art District (RiNo). This former cow town is now a hub of creativity, cuisine, music and art. The ambition and grit in RiNo is palpable, and our humble abode is committed to hosting its conversation.
The Crawford Hotel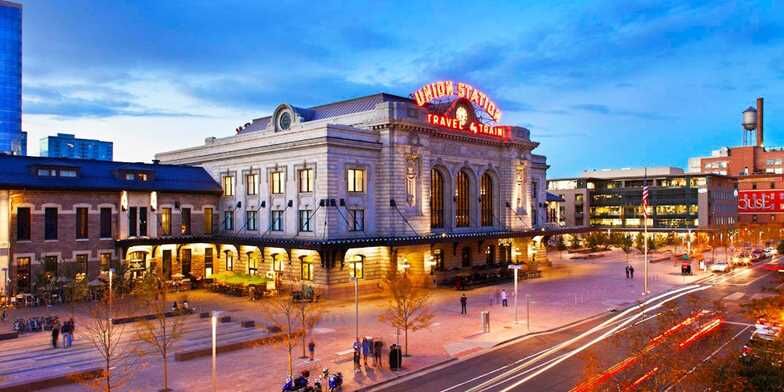 1701 Wynkoop St, Denver, CO 80202, USA
844-432-9374 | reservations@thecrawfordhotel.com

*LOCATED 25 MINS FROM WEDDING VENUE*

The Crawford is an independent Colorado hotel - located in the historic Denver Union Station. Offering a unique guest experience that integrates a profound respect of our halcyon heritage with striking, modern luxury.
Travel and Transportation
Uber or Lyft
Please note, wedding reception ends at 11PM
Transportation to and from the ceremony and reception will not be provided for guests. Unfortunately, many Denver area hotels do not offer shuttle services. We strongly encourage you to download the Uber or Lyft app or to arrange transportation at your hotel of choice and plan accordingly. There are numerous Lyft and Uber drivers in Denver and we are confident that you will be able to get back to your accommodations safe and sound. If necessary, you may leave your car at Ralston's Crossing. You will just need to pick it up by 9am the following day. Please let us know if you have any questions or if you have any issues getting back to your accommodations.
Restaurants/Bars We Love in Denver
The Best Things to do in Denver